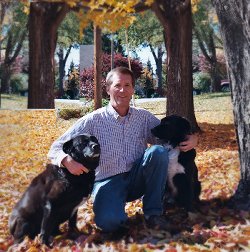 Roy A. Ball, DVM, MS
Dr. Ball graduated from Washington State University in 1984 earning his MS in Veterinary Toxicology and Doctor of Veterinary Medicine degrees. Following graduation Dr. Ball returned to his native state of New Hampshire where he practiced in Amherst for 5 years. Several opportunities allowed him to practice in Kona, Hawaii and Phoenix, Arizona before establishing Manchester Animal Hospital in 1992.
Dr. Ball is a member of several local and national associations. These include, New Hampshire Veterinary Medical Association (NHVMA), American Veterinary Medical Association (AVMA) and American Association of Feline Practitioners (AAFP).
Dr. Ball's leisure time is spent enjoying the lakes and mountains of New Hampshire with his two rescue dogs, Luca and Roxie.
Corinne N. Lemay, DVM
Dr. Lemay was born and raised in Manchester, NH. She received her bachelor's degree from Middlebury College in Vermont and attended Veterinary School at Cornell University in New York. Upon graduation from Cornell in May, 2008, she spent several months practicing both large and small animal medicine before deciding to pursue a career as a small animal practitioner.
Dr. Lemay is pleased to be back home in Southern New Hampshire and close to family. She enjoys spending time outside of work with her husband and two cats, Fuzzball and Elle. She also continues to play soccer, a sport she has enjoyed since her youth.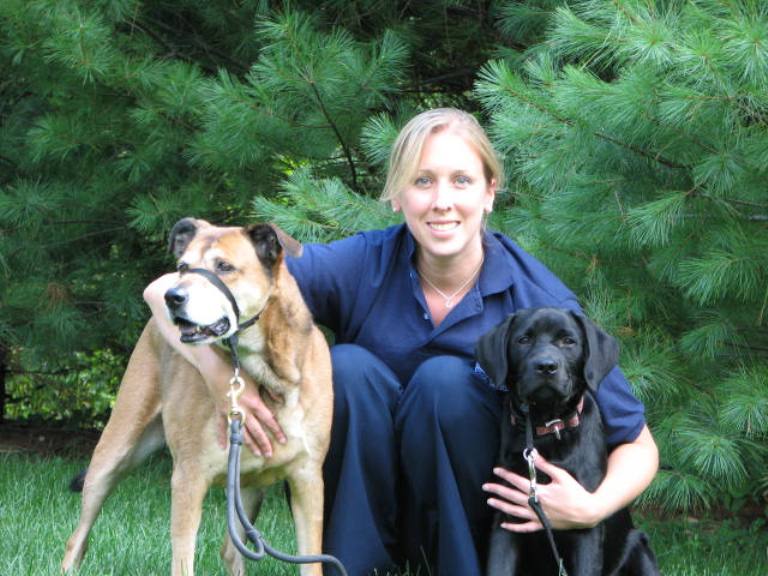 Elizabeth A. Brown, DVM
Dr. Brown was born and raised in Southern Vermont, and completed her undergraduate and graduate educations in Massachusetts. Upon graduating from the Tufts University School of Veterinary Medicine in May of 2000, she went on to complete a one-year internship in small animal medicine and surgery at the Veterinary Referral & Emergency Center in Norwalk, Connecticut. Dr. Brown remained at this group practice for six more years working as an emergency clinician and then as a general practitioner. While working in general practice she cultivated strong interests in internal medicine and ultrasonography. She has been practicing in Southern New Hampshire for the past 3 years.
Dr. Brown has been very happy with her move north and loves Southeastern New Hampshire. Not only is she closer to family, but she is also closer to favorite locales such as the Maine seacoast and Boston. She keeps active with many interests outside of work, especially two very important ones, her dogs Cooper and Porter.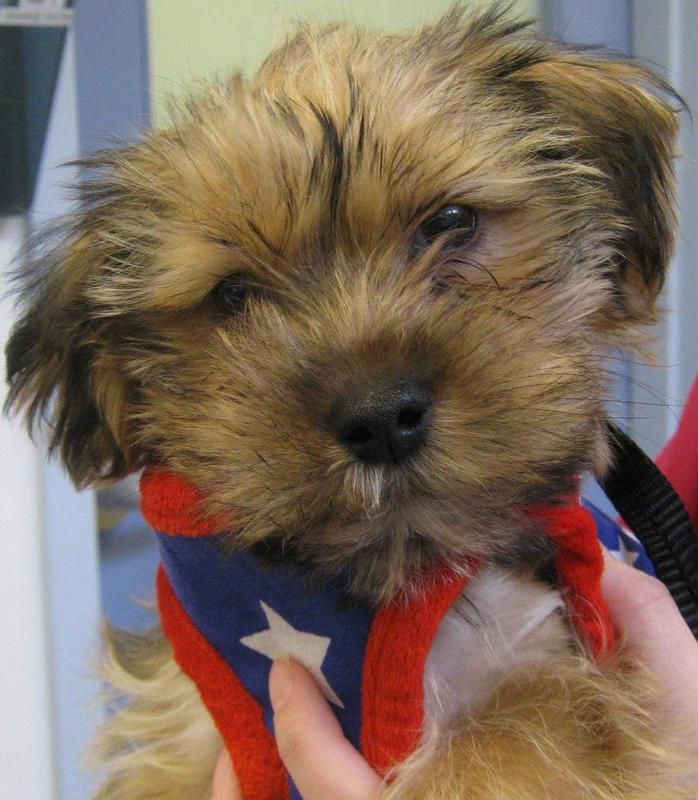 Practice Manager
Amanda Connor
Client Care Coordinators
Heather
Jeannette
Veterinary Technicians
Brittany
Beth
Kayla
Tanya
Sarah
Anne
Sara
Animal Care Assistants
Beth